Our process relies on the same wisdom that shows up around ancient campfire stories and the latest Hollywood scripts. We want to work with you to find and tell stories about heroes. We believe hero-centric stories engage crowds and invite them to move.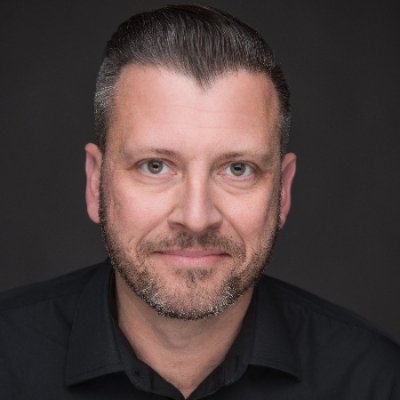 Joe Boyd, Rebel Pilgrim CEO, has devoted his life to the art and business of storytelling. His career began as an improv comedy performer with The Second City in Las Vegas. After that, Joe went on to produce 9 feature films. He launched Rebel Pilgrim Creative Agency in 2012 with a vision to unleash the power of storytelling in the marketplace. He currently consults directly with several Fortune 500 companies and is a sought-after keynote speaker. Joe is the author of Between Two Kingdoms and a regular contributor to the Huffington Post and Leadercast.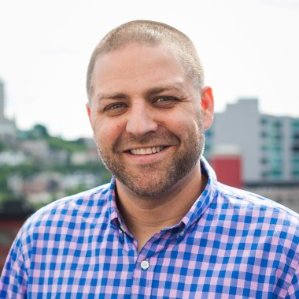 Brad Wise is the Chief Creative Officer of Rebel Pilgrim and Executive Director of Bespoken Live 501(c)(3). Brad has written six feature film scripts and directed two, including "A Strange Brand of Happy," which had a theatrical run in over 40 cities in 2013. He created the 5 Foundations of Great Storytelling curriculum used by Rebel Pilgrim and Bespoken Live to train people to be better storytellers. Brad is a graduate of the University of Cincinnati (DAAP) and resides in Ridgewood with his wife, three kids and crazy hound dog.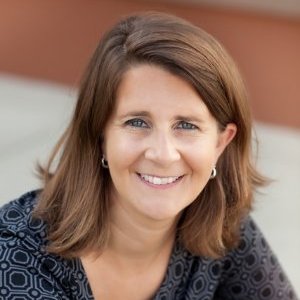 Laura Buffington has spent 14 years telling stories in the non-profit world. She is the Content Developer for Rebel Pilgrim Creative Agency. She is also a storyteller and board member for BeSpoken Live, a non-profit storytelling group in Cincinnati. Laura cares deeply about the words we use to tell the story our personal stories and the larger stories of life together.
Let's Work Together
Rebel Pilgrim can create your story to bring you more customers and turn those customers into your biggest evangelists.
GET STARTED